What information stored on office PCs and can it harm your business?
What information stored on office PCs and can it harm your business?
Keylogger software in office environment
Office staff spends a lot of hours in working place and apart from dealing with business related issues employees managing to settle personal issues. If these matters don't affect overall productivity or take a lot of time employers, don't mind. But when employees spend business hours on websites with inappropriate adult content or playing online games, gambling, chatting with one another for no reason or, simply shopping online. To prevent this activity top managers decide to install keystroke recorder to make sure employees acting in company's best interests.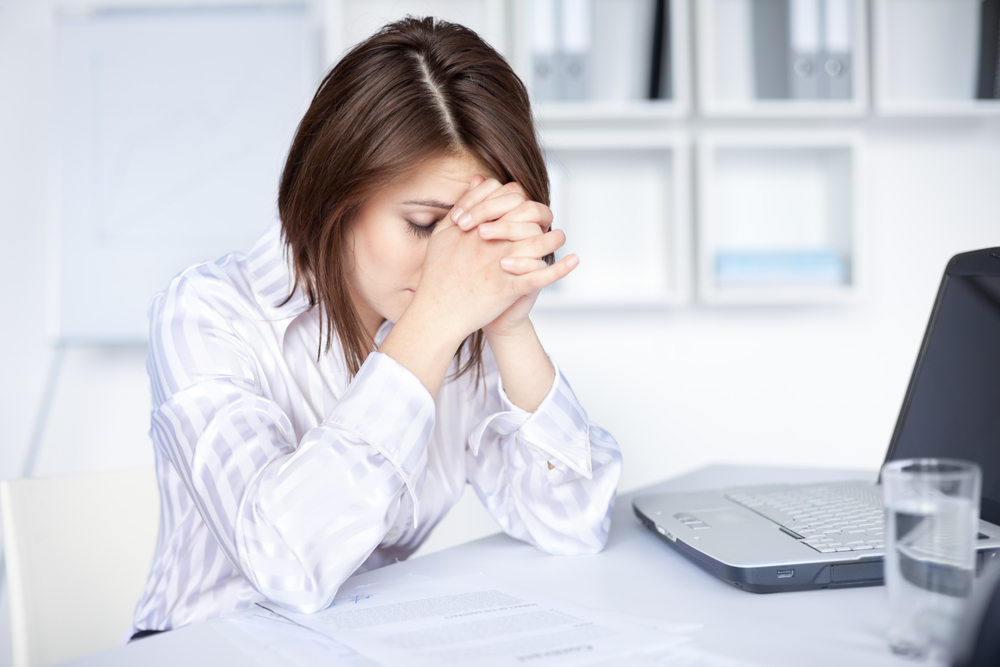 If you have any suspicions that your staff members are misusing office  PCs along with network resources or selling and stealing sensible data and engaged in corporate espionage the best possible solution is to control their online activity and make sure they dedicate enough time to settling working issues and loyal to the company. Software keylogger provides careful check of employees' online activity on working hours and guaranteeing that there are no spies in your company.
With a great variety of monitoring devices one can choose hardware but in this case, employees will be aware of its presence, and there will be no use in applying it. On the other hand we have keylogger software that has stealth mode of operation and, in most cases, password protected, so no one can delete it. Main benefit of keystroke recorder is that it runs in stealth mode and almost undetectable if the user of the target computer doesn't know what to look for.
Advantages of installing surveillance software
After choosing and installing keystroke recorder, you will have access to the following information:
Data taken from target computer's microphone and webcam. Surveillance product able recording sounds, video conversations and chats Keylogger software also provides user desktop screenshots and PC's webcam captures images within set periods of time;
Monitoring web history is also possible. Every visited web page with indication of date and time spent there is available;
Today, it is possible blocking inappropriate websites and access to social media. This option ensures that your employees won't be visiting them from office computers and they won't affect their productivity;
Access to chats' and instant messages' history provides a lot of useful information. Today, you can look through history and find out with whom your employees chatting all the time and what information and files are they sharing. Such widely used services as MSN, Skype, Yahoo Messenger, and many others are under your monitoring;
Keystrokes recorder captures every password and username used and managers will have an access to all accounts that have been accessed from office PC;
Monitoring software also tracks every running app on target computer as well as all the messages sent and received using numerous messaging or chat apps. Moreover, every email, video conversation, chats, shared documents; video and audio files are tracked, recorded and available for remote viewing 24/7.
Keystroke recorder provides invaluable opportunity to make sure your employees are loyal and doesn't spend time in a vain while in the office.