What makes keylogger service invaluable for the business environment?
What makes keylogger service invaluable for the business environment?
Keeping track on business activities
Every CEO is interested in improving own team's productivity and when it is worsening top manager gets interested in his staff's online activity and whether it is distracting from performing main duties. To ensure employees' loyalty managers deciding to install surveillance software and it is extremely easy as we all are living in technologically developed society and smart enough to install this kind of software.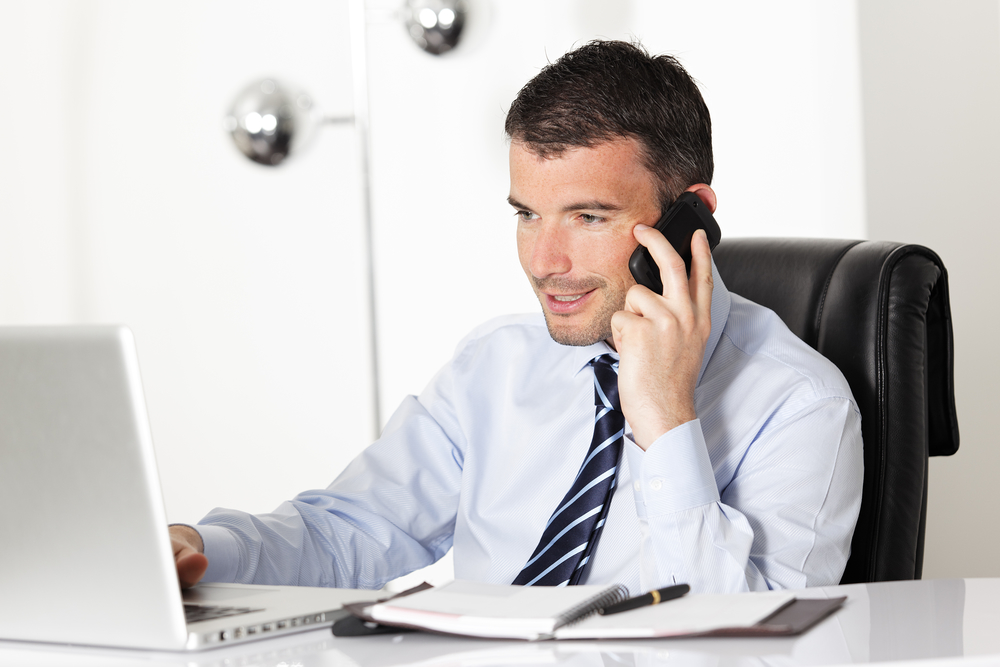 Today, the problem of industrial espionage is especially acute as with unlimited internet access it is possible transmitting huge volumes of information within seconds, therefore, top managers doing everything possible to prevent this kind of situation.
It is also important to make sure no one is engaged in time-wasting activities as playing video games, gambling, watching movies, browsing social media, chatting, settling personal issues, visiting online dating websites or ones with inappropriate content. Today, with the use of keylogger software employer is able monitoring every visited website along with the exact date and be aware of time spent on this web page. Reliable keystroke recorder tracks chat, printed files; the application used, modified files and folders and captured screenshots at certain periods. From all these available records, the user can choose most significant ones he wants to be sent to e-mail. All operational activity is performed in stealth mode.
Installing monitoring software is the best solution for putting an end to wasting working time at the employer's expense.
List of features provided by keystroke recorder
Running quietly on the background keystroke recorder manages to collect all sorts of useful information. This is the main reason this software is of such insane demand. Another reason is an impressive list of features available to every user:
Keystrokes recording captures every mouse click; password typed along with prepared documents and much more;
Web sites tracking feature provides user with list of visited web pages;
Recording of chats and instant messages;
Monitoring of every installed and running app;
Monitoring of printing activity;
Software provides user with desktop screenshots;
Invisible mode of operation;
Surveillance software is password protected so no one else can alter your settings;
Using these features, it will be easy finding out who is working and who is simply killing time.
Monitoring Mac users
Your office is using Mac computers and you are curious what keylogger software can offer in this case? Here are invaluable features that any CEO may find exceptionally useful in an office environment:
Monitoring software is able recording all Mac users in multi-user environment and carefully gather all information for your checking;
Recording of every chat conversation, personal and business ones, made via iChat, AIM, Proteus, Skype, Yahoo IM, MSN;
Recording of all web addresses visited with indication of date and duration;
Some monitoring software able creating black list and blocking certain websites;
Desktop screenshots;
Every keystroke recording. All passwords, usernames used are available for you;
Software is password protected so that no one will handle your settings;
Provided monitoring is performed in stealth mode and undetectable by target PC users;
Easy installation along with user-friendly interface;
Available in numerous languages